AlHassan Foundation is an Egyptian registered developmental organization under the Ministry of
Social Solidarity with registration number No. 711/2015. Proudly a Disabled People's Organization
(DPO), as more than 50% of the board members are wheelchair users, in addition to over 70% of the
foundation's employees are permanent wheelchair users. We serve humans with physical challenges
(mainly wheelchair users) through 8 developmental projects offered in all Egypt's 27 governorates.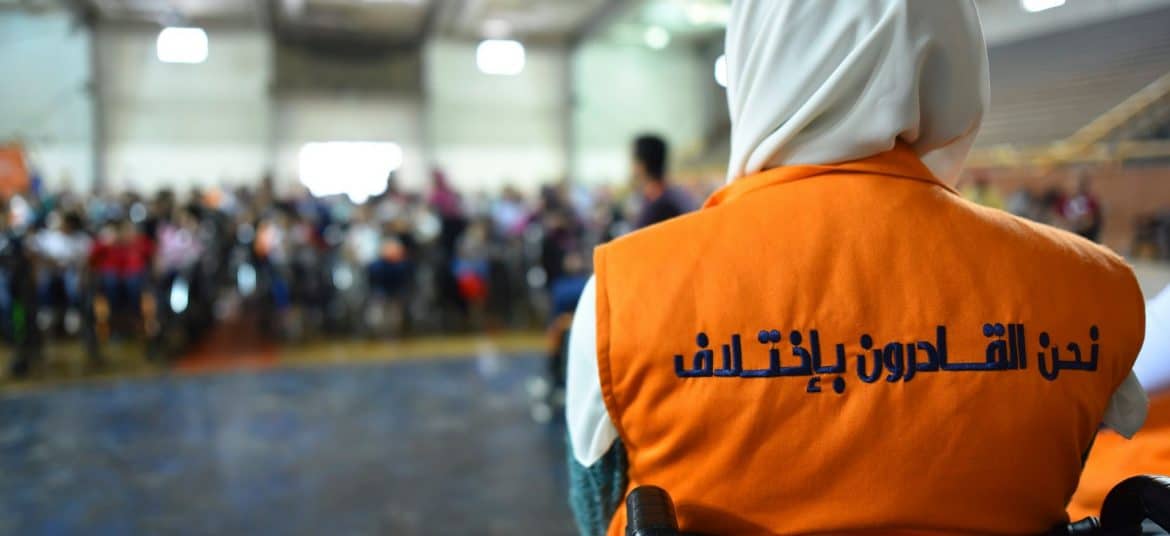 We make on-ground events and monthly campaigns on our social media platforms that empower differently-abled people and work towards achieving
Zero Project Award Winning Moment
The Story behind AlHassan FDN
"May ZeinElDein and Alhassan Sedky turned their challenge into a blessing to others. They helped over 5,000 people to overcome psychological, physical and social barriers"
"Proudly, I'm one of Alhassan Foundation's family. I owe the success I have reached during the last 6 years of my life to Alhassan Foundation, I won Egypt's swimming championship and started doing public work and now I'm a member of the Egyptian Parliament".
Job Opportunities Created
Barcelona
365 Gran Via de Corts
Catalanes, BA 08015, Spain
Barcelona
365 Gran Via de Corts
Catalanes, BA 08015, Spain