The United Nations Head Office in Vienna – 2019
Alhassan Foundation was chosen as one of the most innovative practices that support the rights and lives of persons with disabilities and one of the most effective foundations worldwide.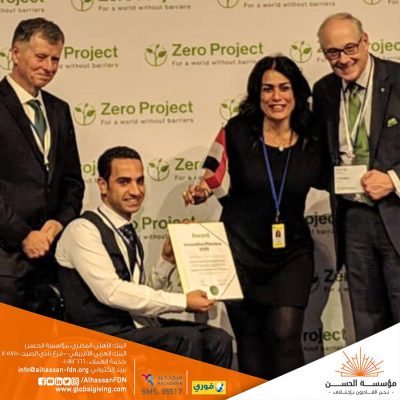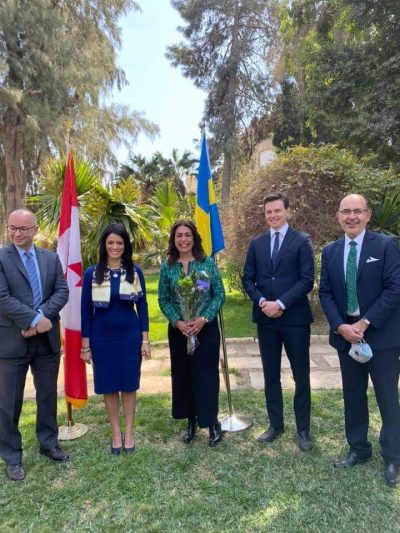 In 2021, May received the "Champion of Change" award for outstanding achievement and contribution in building a stronger Egypt. The award was presented by H.E. Louis Dumas, Ambassador of Canada to Egypt, H.E. Jose Octavio Tripp, Ambassador of Mexico to Egypt, and Dr. Per-Axel Frielingsdorf, Charge d'affaire Embassy of Sweden in Cairo.
In 2017 we were awarded the "NGOs Award of Excellence" by the Professional Development Foundation in recognition of our efforts in offering accessibility solutions to wheelchair users