AlHassan Foundation is an Egyptian registered developmental organization under the Ministry of Social Solidarity with registration number No. 711/2015. Proudly a Disabled People's Organization
(DPO), as more than 50% of the board members are wheelchair users, in addition to over 70% of the foundation's employees are permanent wheelchair users. We serve humans with physical challenges (mainly wheelchair users) through 8 developmental projects offered in all Egypt's 27 governorates.
AlHassan Foundation to be the replicable Egyptian model of a DPO concerned with physically
and financially empowering and integrating "The Differently Abled" in developing countries given
equal rights and duties.
Providing Egyptianized, practical and realistic solutions through a variety of developmental
projects that ensure effective integration of "The Differently Abled" through physical and financial independence programs to engage positively in society.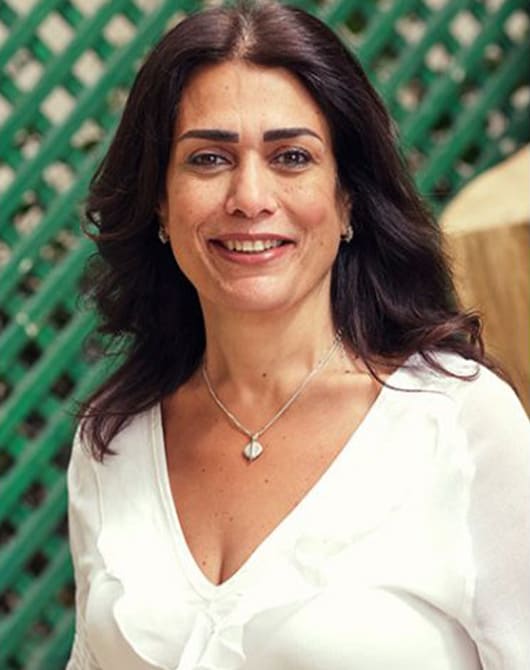 Consultant for the differently abled in many banks, universities and international companies and an advocate for the PWDs in many regional and global platforms.
May Zein ElDein
Founder & President of Alhassan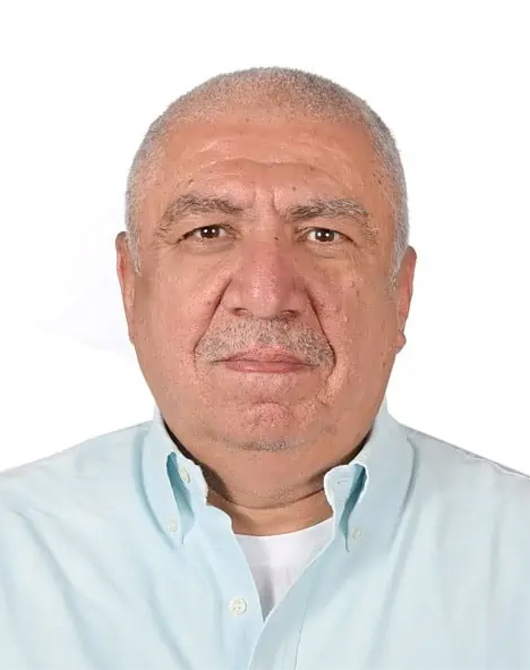 Ahmed Zaki
Secretary-General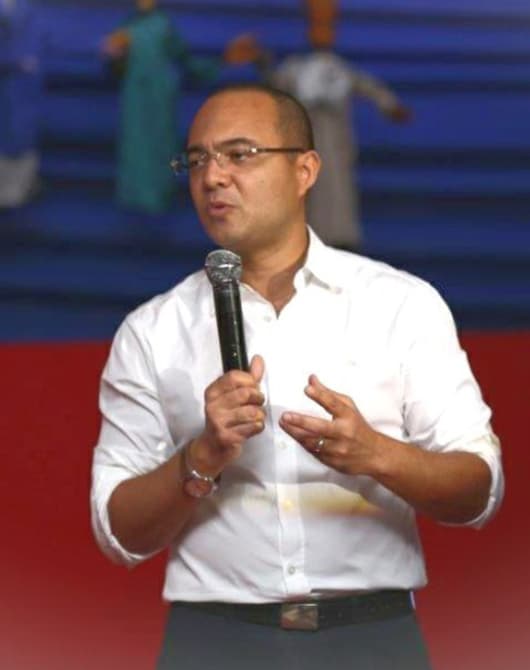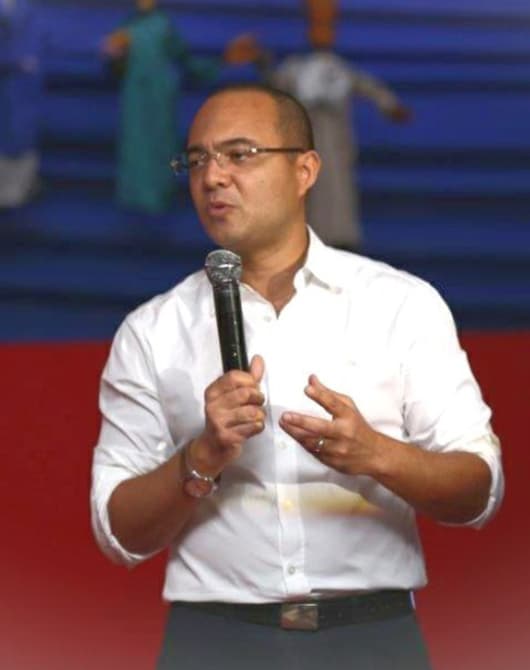 Senior Executive General Manager of Operations, Retail Sales and Branches in the Telecom Group
Ahmed Khedr
Board Member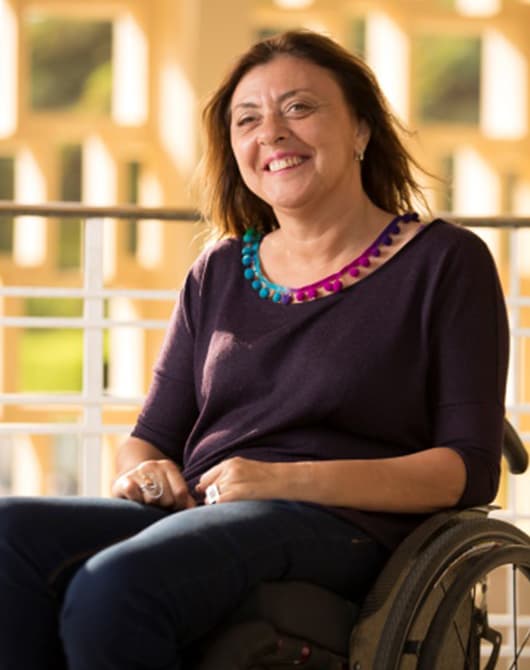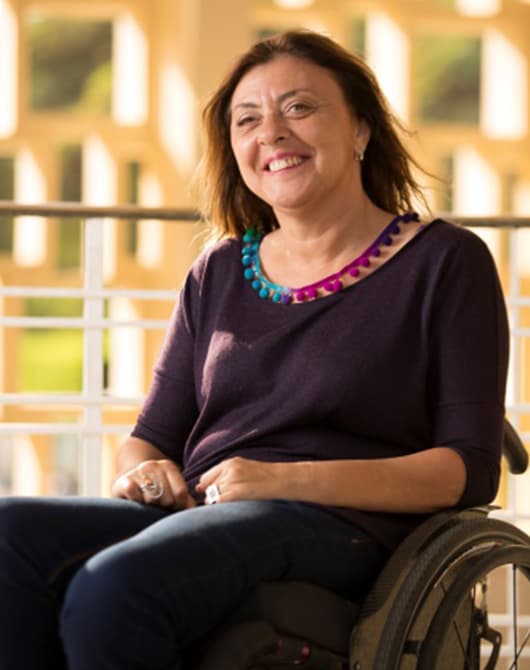 PhD in Applied Linguistics - Faculty of Languages and Translation, October University
Eman Karim
Board Member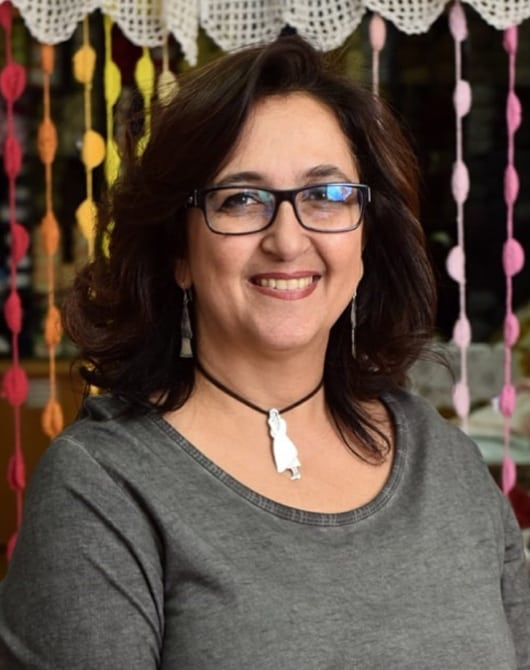 Worked for the German Embassy until 2008, and then established her own Handmade business in 2009
Hala Ashour
Board Member